I love this guys enthusiasm for life, people and love. It's been a while since I've listened to or read his perspective on life.
"Vulnerability is one of the most essential thing for loving and relationships."
"To be open you need to be vulnerable. You're not weak by being soft."
He breaks down the purpose of relationship.
What's your favorite quote?
What did you learn?
Were you inspired? How?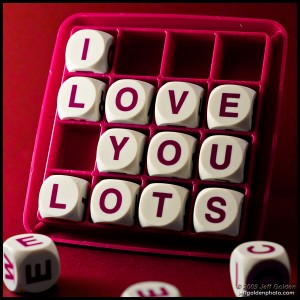 Have a bold day!